About Us: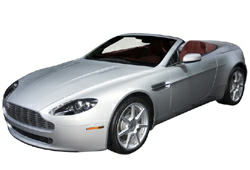 We specialize in keeping our customers vehicles looking as good as (or better than!) the day they bought them. We understand how easy it is to get dinged, dented and scratched in the course of your everyday comings and goings.
Yes, it's frustrating, but when your car door gets nicked or your fender gets kicked, you don't have to get bent out of shape.
Call the expert team at Pinnacle Auto Body and we'll have your vehicle looking shiny and smooth again in no time!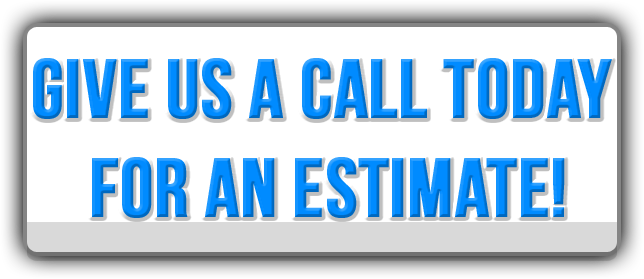 ---